Data Erasure Software
The DataSweeper line of total data-erasure products provides a reliable software-based method to completely wipe data from hard drives. The products conform to a total of 13 data-erasure standards, including eight global standards starting with the US Department of Defense protocol. Reliable data erasure is achieved with a user-friendly interface and simple three-step operation. Drives wiped with DataSweeper can be reused.
Incomplete data erasure can lead to many problems, including
Leakage of information
Compliance violations
Loss of trust
Unnecessary cost increases
The data on HDDs inside PCs or servers obtained through resale or lease cannot be completely erased instantly using a degausser. Also, due to sloppy management, data erasure is being done with free erasure software that does not completely scrub data or does not generate any record in the form of a clear erasure certificate. Companies are increasingly faced with unnecessary costs because of information leaks and compliance violations, and recently there have been reports of personal or confidential information falling into the wrong hands when second-hand PCs are resold.
Why customers choose Advanced Design's DataSweeper2 Handy
Palm size, so ideal for onsite use
Automatically recognizes the PC's storage media—SSD and/or HDD—and erases data automatically and concurrently using the optimum method
Using a USB connection, enables sanitization of multiple PCs concurrently with a single Handy
Has the longest track record among companies and government agencies in Japan
Simple to operate
Produces easy-to-read erasure certificates or other forms of verification with a few easy steps
Can be used to erase data from hidden disk areas, such as HPA and DCO
Product lineup
For standalone environments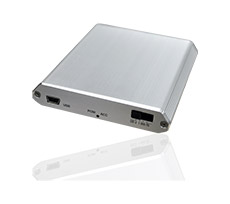 DataSweeper2 Handy DSH-2000S (USB version)
Automatically detects the type of internal drive—HDD or SDD—to ensure optimal data erasure. Supports 20 erasure standards, including eight global standards!
Details here
For networks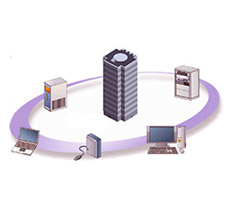 DataSweeper Intranet Standard Edition
Enables efficient centralized control of all PCs used in large organizations.
Details here
---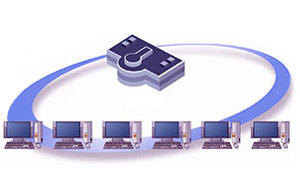 DataSweeper Intranet Service Center Edition
An efficient way to erase data from large numbers of PCs and perform hardware checks with just a few steps.
Details here